Managing talent is one of the most important yet expensive aspects of any organization. Especially considering:
Stress
Two-thirds of today's workplace is disengaged & stressed wasting nearly $1 trillion/year.
Turnover
Half the workplace is looking for a new job. Turnover can cost 150-700% of one annual salary.
Engagement
Employee engagement is the key to reducing turnover and increasing productivity.
Our Experts
Experienced, Certified Coaches.
Priizm's large bench of high-quality coaches is diverse in training & clientele, and maintain thriving practices. All coaches are vetted, highly certified, and are trained in our method.
Coaching unlocks potential and keeps your employees engaged. Turn positive talent outcomes into profitable business outcomes.
Learn more about coaching
Featured Coaches

Megan
Work-life balance coach & Instagram influencer

Stew
Executive Coach and Coach Trainer

Megan
Work-life balance coach & Instagram influencer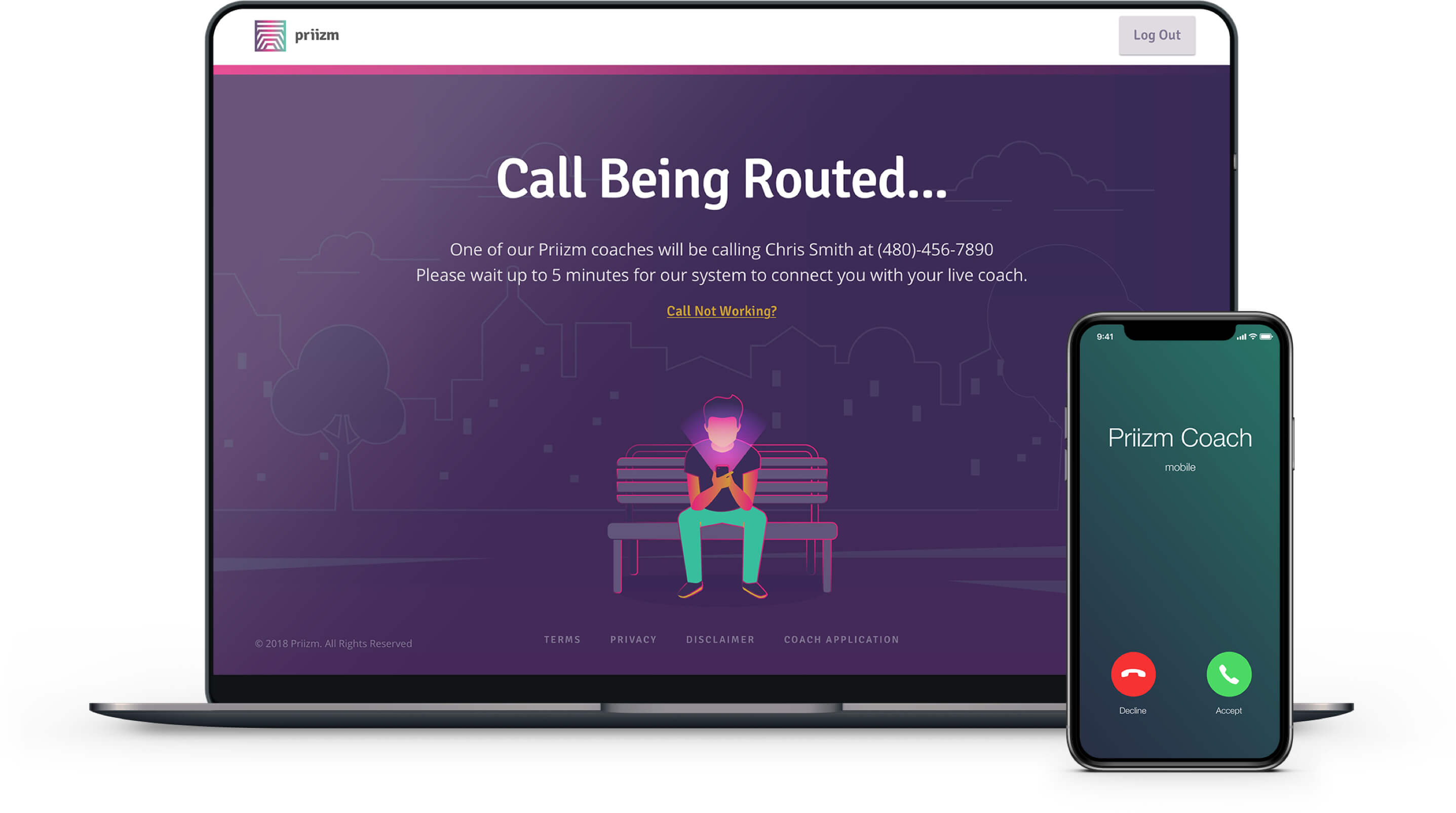 Why Priizm?
Proprietary coaching method
Priizm leverages an effective coaching technique to move to resolution, action, and decision quickly. Sessions with Priizm deliver high value in less time.
Designed with how we learn in mind
People learn best in real-time with high-frequency and continuous engagement. Short-format sessions ensure productivity and low-disruption to the workday. On-demand or by-appt makes it convenient for you to reach us; not the other way around.
Customize and Scale
At scale, personalized growth impacts organizational change. Our deeply discounted flat-rate makes this sustainable.
Change Management
Collaboration
Engagement
Wellness
Retention
Meet Meghan Kuhn
Founder & CEO
Meghan worked with leaders of 50+ high-growth organizations in Advertising, Marcom & Tech. For 15 years she focused on growing businesses by way of strong talent management. She experienced the power of coaching—both personally and professionally—before getting certified herself. She founded Priizm to help progressive companies scale and afford the most impactful resource high-performing companies can leverage: top quality, 3rd-party coaching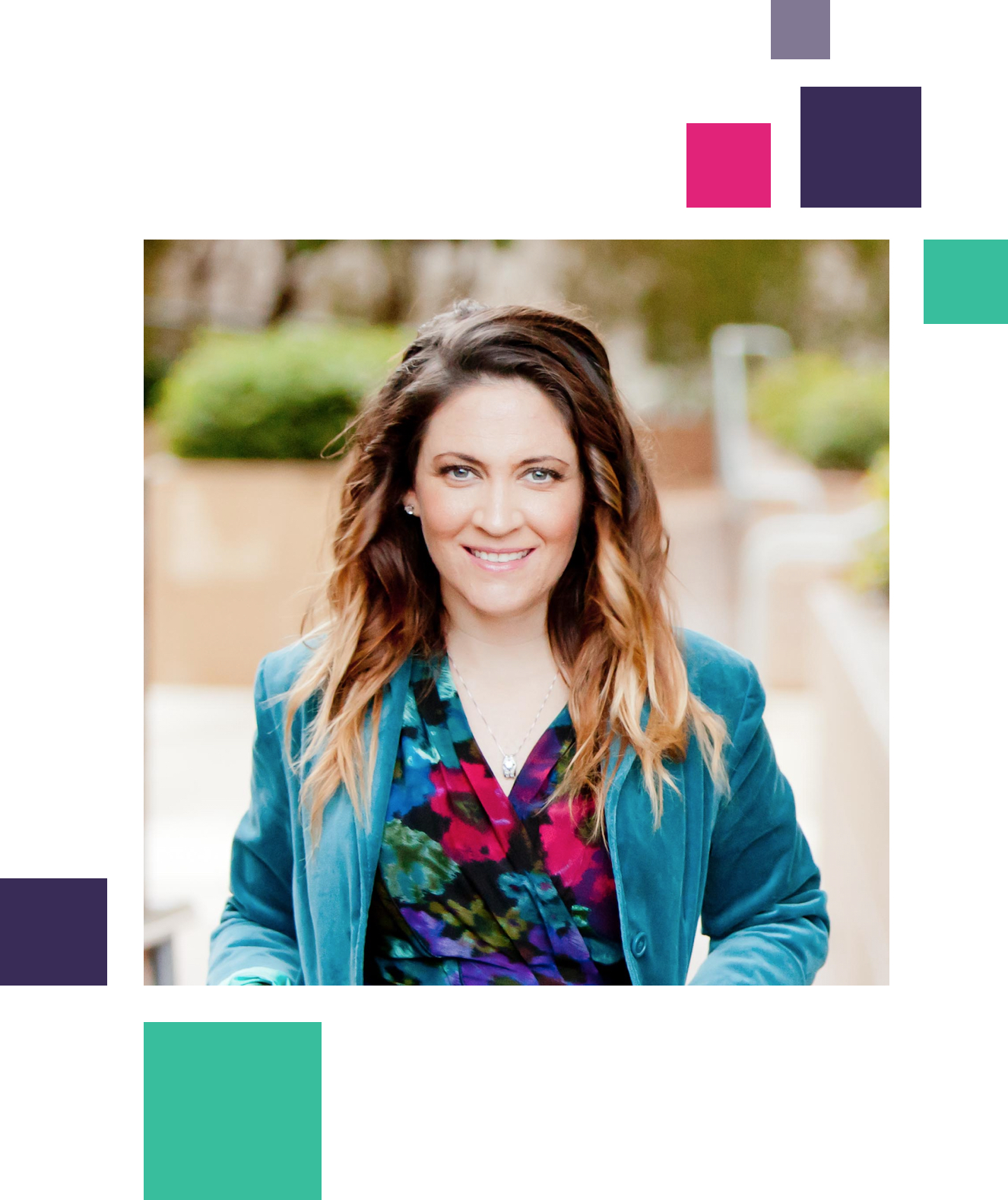 My coach was excellent. No longer feeling devastated, I left the call feeling empowered to do what I need to.
-Priizm Customer
How To Get Started
1

Identify Areas of Impact

What initiatives do you currently have in place to support engagement and high-performance? What are your organizational goals this year and how can Priizm help you reach them?
2

Identify People of Impact

How can we customize Priizm for your unique environment, goals, and budget? At only $50/call, the platform can be scaled for targeted individuals, targeted groups, or as a company-wide benefit.
3

Launch

Implementation is fast. We also provide support for a customized launch to ensure adoption of our service. Low Risk: Pay as you go. No minimums. Your company pays nothing until your team uses the service.
Coaching for Businesses
Keep your talent working for only Just $50/call.
No up-front fees, no contract, no risk.